Greek Quinoa Salad1
Print this page
As I most recently have a little time, I had been searching on the web the other day. In search of new, interesting ideas, inspirational recipes that I've never tried before, to delight my loved ones with. Searching for a long time yet could not discover any interesting things. Just before I wanted to give up on it, I came upon this scrumptious and simple treat simply by luck over ambitiouskitchen. It looked so mouth-watering on its photos, it required fast action.
It was easy to imagine how it's made, how it tastes and just how much my hubby will probably like it. Actually, it is quite simple to delight the guy in terms of puddings. Anyhow, I got into the page and followed the step by step instuctions that have been combined with nice photos of the process. It just makes life rather easy. I can suppose it is a bit of a effort to shoot photos down the middle of cooking in the kitchen as you most often have sticky hands therefore i seriously appreciate the hard work she placed in to build this blogpost and recipe easily followed.
That being said I'm encouraged to present my own formulas similarly. Appreciate your the idea.
I had been fine tuning the main mixture to make it for the taste of my loved ones. I've got to mention it had been an incredible success. They prized the flavour, the overall look and loved getting a sweet like this in the midst of a hectic week. They ultimately wanted more, many more. So the next occasion I am not going to make the same miscalculation. I am likely to multiply the amount to make them happy.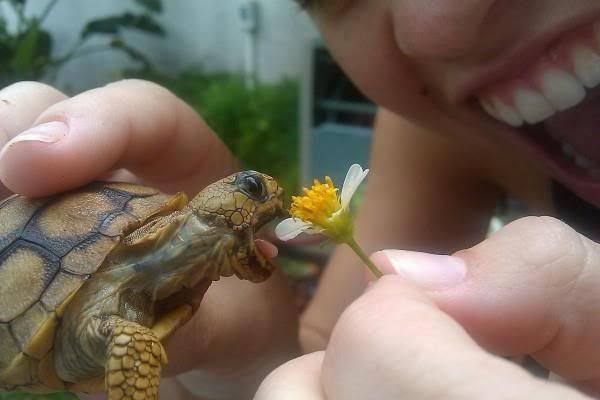 I have a quick recipe for you tonight. I had a busy (but fantastic) weekend that may require a much longer post than I have in me to write right now. Blogging is tough work when all you want to accomplish is watch Chopped and eat ice cream!
I did so want to exhibit you this quinoa salad. I made this for a work potluck the other day. Quinoa is a risky dish for the workplace. It's hard to imagine that most people (in the real world, not blog world) still have no idea what quinoa is…or how to pronounce it! Trust me, I pronounced it wrong for an embarrassing period of time. '
Anyway, I thought it would be fun to introduce people to the ingredient and show them how versatile it could be. I made a Greek quinoa salad based on a recipe from (surprise, surprise! ) Bon Appetit
And before I begin, I made this late during the night when the lighting was terrible, and then I brought it to work where I had to quickly take photos before my coworkers arrived. These are iPhone photos and aren't ideal, but they work!
Greek Quinoa Salad
Keywords: raw appetizer salad side entree vegetarian gluten-free spring summer
Ingredients (serves 10+)
4 cups spinach leaves, roughly chopped
1 large red onion, diced
2 cans garbanzo beans, rinsed, drained
6 unpeeled English hothouse cucumber, roughly chopped
2 pints baby tomatoes, halved
1 cup fresh parsley
1/2 cup white wine vinegar
Make the quinoa by placing in a sizable pot with 4. five cups of water or broth (is using water, add salt). Bring to a boil, then reduce heat to medium-low and cover. Simmer until tender, about a quarter-hour. Drain and chill.
Whilst the quinoa is cooking and chilling, combine the spinach, beans, cucumber, onion, tomatoes, parsley, and feta in an extra large bowl. Once the quinoa is cool, add to the bowl and toss (gently) to blend.
For the dressing, whisk the vinegar and paprika, then gradually whisk in oil until combined. Season with salt and pepper and toss with salad to coat (you may not use all the dressing! ).
This salad is easy to put together and only tastes better the longer the dressing combines with the ingredients. Switch up ingredients as you want (add olives, maybe? ). This recipe is easily halved (or even quartered! ) and survives in the ice box for at least per week.
I ended up making an indicator for my salad at the potluck, so people knew what it was, and I only had of a quarter of the (very large) bowl left a while later, so I'd call that a success! Everybody ate well and was exposed to a brand new potluck dish that they can take home and alllow for their families. Win!
Question: The thing that was the last dish you brought to a potluck? Have you got a go-to dish?
Welcome to Pretty much everything! I'm Stacy, and this is my place to share my journey to an all natural life. I'm a beginner only at that locavore lifestyle and desire to help other beginners be more conscious of who grows their food, where it originates from, and why it's better than the grocery store alternative. As I learn, you learn! I post weekly recipes using all natural foods essentially that any home cook at any skill level can understand and think is tasty. Additionally, you will experience my forays around St. Louis - where I eat, shop, and support. Read More …