Bake White Chocolate, Coconut & Apricot Balls
Print this page
As I currently have a little time, I was searching on the web the other day. Trying to find fresh, stirring tips, inspiring recipes that We have never tasted before, to delight my family with. Hunting for a while unfortunately couldn't find lots of interesting stuff. Just before I thought to give up on it, I discovered this scrumptious and easy treat by chance. The dessert seemed so tempting
on its photo, that required fast actions.
It had been not difficult to imagine just how it is made, how it tastes and just how much boyfriend will probably want it. Mind you, it is extremely simple to delight the guy in terms of treats. Yes, I'm a blessed one. Or maybe he is.Anyway, I visited the blog: Ambitiouskitchen and simply followed the precise instuctions which were accompanied by great snap shots of the procedure. It really makes life faster and easier. I could imagine that it is a bit of a hassle to shoot photos in the midst of cooking in the kitchen because you most often have gross hands thus i pretty appreciate the commitment she placed in to build this post and recipe conveniently followed.
With that in mind I'm empowered to present my own, personal formulas in a similar way. Many thanks for the idea.
I was fine tuning the initial mixture to make it for the taste of my loved ones. I have to mention it absolutely was an incredible outcome. They prized the flavour, the structure and enjoyed having a delicacy such as this in the middle of a stressful workweek. They basically requested more, more and more. So next time I am not going to make the same mistake. I'm going to twin the volume .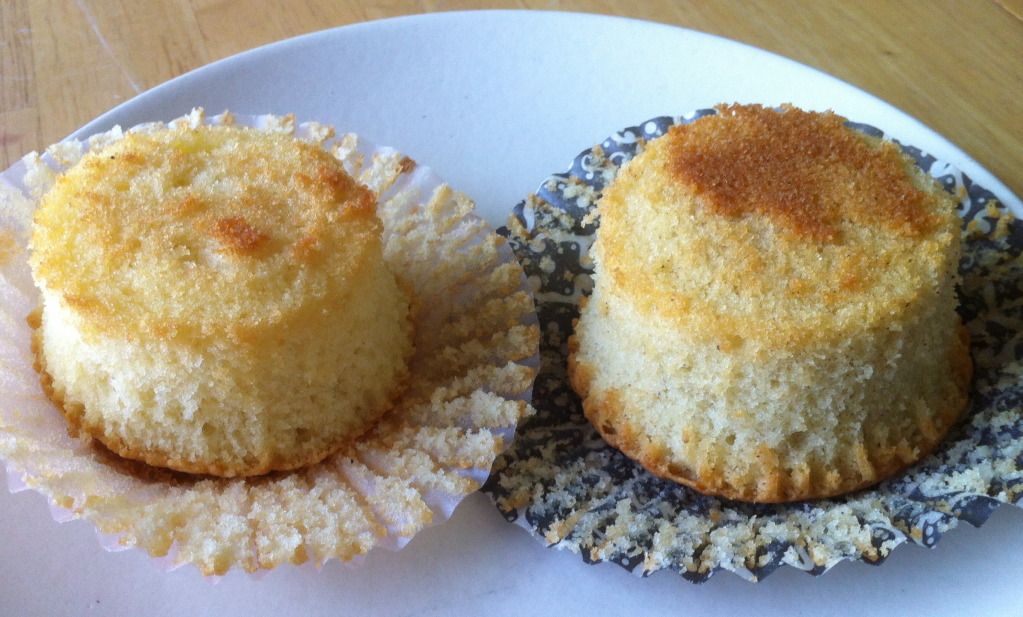 When I was in primary college, I used to buy little apricot and coconut bites through the 'tuck-shop' (aka the canteen!) on the Friday at recess time. Not every Fri though! Nope, back then, being able to go and purchase something through the tuck-shop was a brilliant special thing. You understand, like a once or twice a term factor. But boy did I really like those gluten free dairy free blueberry muffins small bites (oh as well as the Jupiter Caramel Bars… does anyone reacall those!?). Anyhow, I made a decision that I'd make something such as the apricot bites… but better.
And so, I made a batch of these Easy No-Bake White Chocolate, Coconut & Apricot Balls. OMG… amazing I let you know! They will have that same delicious apricot and coconut flavor from the nice old tuck-shop times, but they also have a beautiful crunch through the white chocolate. This would have to be among my favourite flavour combinations ever. In fact, I used those identical flavours in my own Oaty Apricot Pubs too!
Now if you're buying recipe that is a perfect small lunchbox filler, then this is precisely what you will need. It's also an excellent one for getting children involved in the kitchen. Because, it's no-bake, there is no need to be worried about teeny, small hands getting burnt. And everybody knows how much kids appreciate sticking their hands in to the mix and moving them into balls. Anything you do though, keep a few balls aside on your own - you will be kicking yourself if you don't!
These White Chocolates, Coconut & Apricot Balls make a great little change from the traditional Rum Balls (or chocolates coconut balls… whatever you want to call them). They have got a yummy little zesty bite and when you add that to the sweet white chocolate, mmm it's like heaven!
These balls will take you ten minutes to whip up and you may eat them right away (that is needless to say, totally fabulous). But, they get even better whenever you keep them in the fridge for a couple hours. Plus, they'll taste just as amazing on the next few days. It's like all the flavours smooch (hmmm not sure if that's officially the right term!) together to help make the most completely delicious small balls.
Were you a fan of Jupiter Bars and apricot bites at the school canteen too? Or did you might have a different favourite treat (Sunny Children and Big Bosses anyone?).
Easy No-Bake Apricot, Light Chocolate & Coconut Balls
Quick & Easy No-Bake Apricot, Light Chocolates & Coconut Balls - an ideal little snack!
Author: Bake Play Smile
200g (half of a may) sweetened condensed milk
100g desiccated coconut (plus extra for moving)
Place the dried apricots into a food processor or Thermomix.
Combine on Turbo Rate for 5-10 seconds or before you have fine chunks (you can mix it for less period if you'd like bigger chunks).
Add the white chocolate chips and press Turbo 2-3 instances or until the chocolate has been slightly chopped (but still just a little chunky).
Add the condensed milk and coconut and mix collectively for 5-10 seconds on low speed until completely mixed.
The mixture should easily roll into tablespoon-sized balls (wet the hands first to make this easier).
If the combination is slightly too soft, put in a bit more coconut.
Move the balls in the excess coconut.
Store within an airtight pot in the refrigerator.
These small balls look delicious xx
My fave from your tuck store was a Summer months roll - delish!