Pumpkin Ice Cream1
Print this page
As I lately have a little time, I was browsing on the web yesterday. Looking to find new, challenging ideas, inspiring recipes that I have never tried before, to impress my family with. Searching for a while unfortunately could not discover lots of interesting things. Right before I thought to give up on it, I stumbled on this yummy and simple dessert by chance. The dessert seemed so mouth-watering on its photos, it called for prompt action.
It absolutely was simple enough to imagine the way it's made, how it tastes and how much my hubby will love it. Actually, it is extremely easy to delight the man in terms of desserts. Anyhow, I visited the site: Ambitiouskitchen and then followed the step-by-step instuctions that were accompanied by nice images of the operation. It really makes life much easier. I could imagine that it is a slight hassle to shoot pics in the middle of cooking in the kitchen as you will often have sticky hands therefore i sincerely appreciate the commitment she put in for making this blogpost and recipe easily followed.
With that in mind I'm inspired presenting my very own recipe in a similar fashion. Thanks for the idea.
I was tweaking the initial recipe to make it for the taste of my family. I've got to say it absolutely was a great outcome. They prized the flavour, the structure and loved getting a treat such as this in the middle of a stressful workweek. They basically wanted lots more, many more. Hence the next time I am not going to commit the same miscalculation. I am going to double the volume to get them delighted.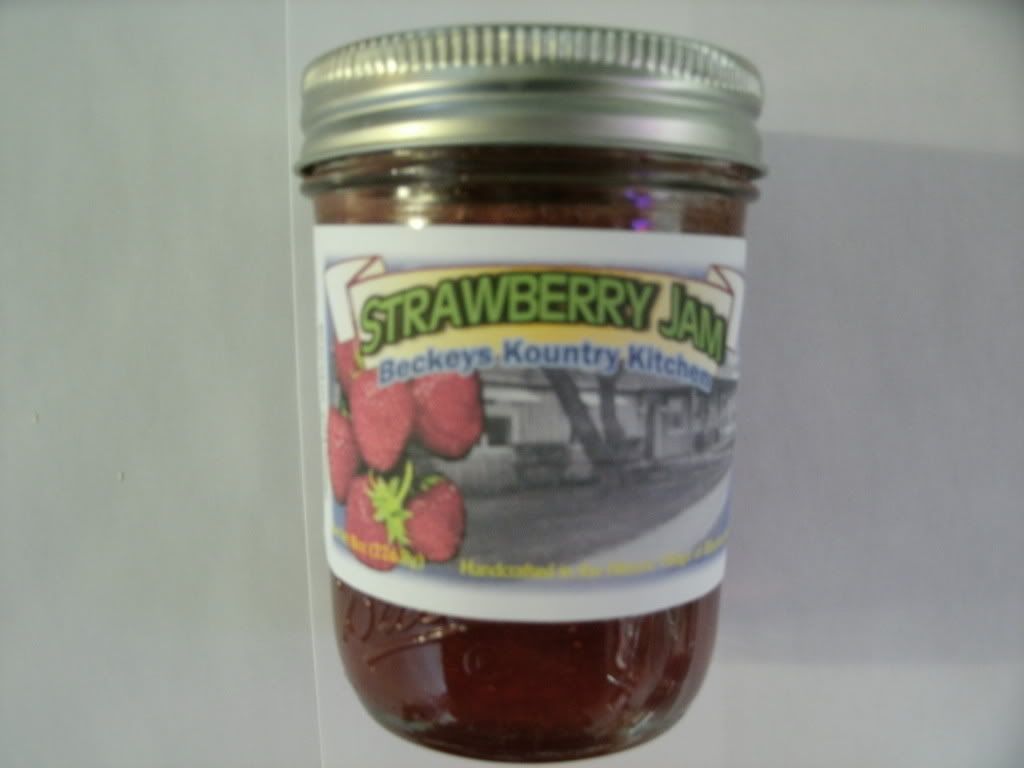 Therefore , I have to admit that as I write this tonight, I'm wearing two pairs of socks, a gigantic sweater and I'm sitting under a blanket drinking a huge mug of extra-hot coffee. It's definitely not ice cream weather right now.
Isn't it funny how the first cold night of the season brings about the cold-drama? I'm convinced that 42 degrees in mid-January is going to feel like a heat wave, but tonight it's awful. And I want nothing to do with ice cream right now.
But that does not mean that it's not just exactly right for fall. Maybe not on the cold-drama days, but otherwise, yes.
This tastes EXACTLY LIKE PUMPKIN PIE. So. Yum.
My ice-cream maker is one of my very favorite kitchen appliances, and if you don't have one, I recommend that you invest in one. There's just something amazing about homemade ice cream, and once you know you can dream up any mix-in you like is a definite bonus.
This particular recipe is extra smooth and creamy as it starts with a super-rich and decadent custard. Tempered egg yolks, heavy cream and dairy and ingredients found in the best recipes out there, so it is no surprise that pumpkin ice cream has all three.
It's suggested that you chill the custard over night, but I've chilled mine for just a couple of hours and it has always been fine. Just make sure it's nice and cold before you put it into your ice-cream maker.
Also, be sure that you strain the custard twice. Strain it once before it goes into the refrigerator to catch any stray egg pieces that could be floating around, after which strain it again after you add the pumpkin puree. Pumpkin is extremely pulp-y and that means you this extra step will ensure an attractive, smooth ice cream.
I will tell you this ice cream makes an incredible milkshake, too. Just put in a scoop or two to a blender and then add milk until you get to your desired thickness. Top it with a dollop of fresh whipped cream and holy cow, it's good stuff.
Hope you like this as much even as we did. Enjoy!
This easy pumpkin ice cream recipe has it all - smooth, creamy and full of comforting fall spices. Recipe source: David Lebovitz
Serves: ~ 4 cups frozen ice cream
1 cup heavy cream
1 teaspoon freshly-grated ginger
½ teaspoon ground cinnamon
½ teaspoon vanilla extract
Fill a large bowl with ice, and nest a smaller bowl down in the ice. The smaller bowl should be able to hold at least 8 cups of liquid.
In a medium, heavy-bottomed saucepan, whisk together the milk, cream, white sugar, ginger, cinnamon, nutmeg and salt.
Add the cinnamon stick, and warm the mixture over medium-low heat before it just begins to bubble
Meanwhile, barely whisk the egg yolks in a separate bowl.
Add about ½ cup of hot milk to the egg mixture, and whisk together, stirring constantly (you do not want to scramble your eggs! )
Pour egg yolk mixture back into the hot milk, and place back over low heat.
Stir constantly (with a heat-proof spatula) until the mixture thickens and coats the spatuala (about 160-170 degrees F). Be sure to scrape the underside of the pan with the spatula while cooking.
Immediately pour the mixture through a fine-mesh strainer into the bowl over the ice bath. Use a whisk to assist you push the mixture through the strainer.
Stir in the brown sugar and stir before the mixture is cool.
Place mixture in the icebox and chill until very cold - an hour or two at minimum, but preferably overnight.
Once chilled, remove from ice box and and the vanilla and pumpkin puree.
Again, press the mixture through a fine-mesh strainer to catch any pumpkin pulp. Use a spatula to assist if necessary.
Place custard in your ice cream maker, and follow manufacturers guidelines to freeze.